Are you in need of electricians on the same day.
To install your new oven !!!!!! !!!!!!!!!

 
Creative Electrical Services QLD
Do you need your Oven installed. Ready to bake muffin in the oven just that sweet taste of rasberry muffins in the afternoon suddenly got interrupted call us
Take great pride installing oven's on Gold Coast with our experienced team of licensed installers.
Same day services on all new cook top installations.
We cater for all electrical installations on oven's from small to large.
life time guarantee on workmanship
Certified and licensed installers
free safety inspections on all switch boards
 estimate on arrival
Welcome to Oven Installations Gold Coast
Where we specialise in Oven Installations on the Gold Coast.
Call 1300 303 413 Electrical installer of Oven's or book online for all enquires
As the proud owners of Oven and cook top Installation Gold Coast, our team would love to show you all the new changes we have done this year. This website is built in collaboration with Creative Electrical services QLD. As our company name implies, Creative Electrical Services QLD.
We have dedicated this Website to all new customers seeking smoke alarm installations.
Oven's come in many sizes from large to small and
Did you know there are 4 main types of ovens
single electric wall oven's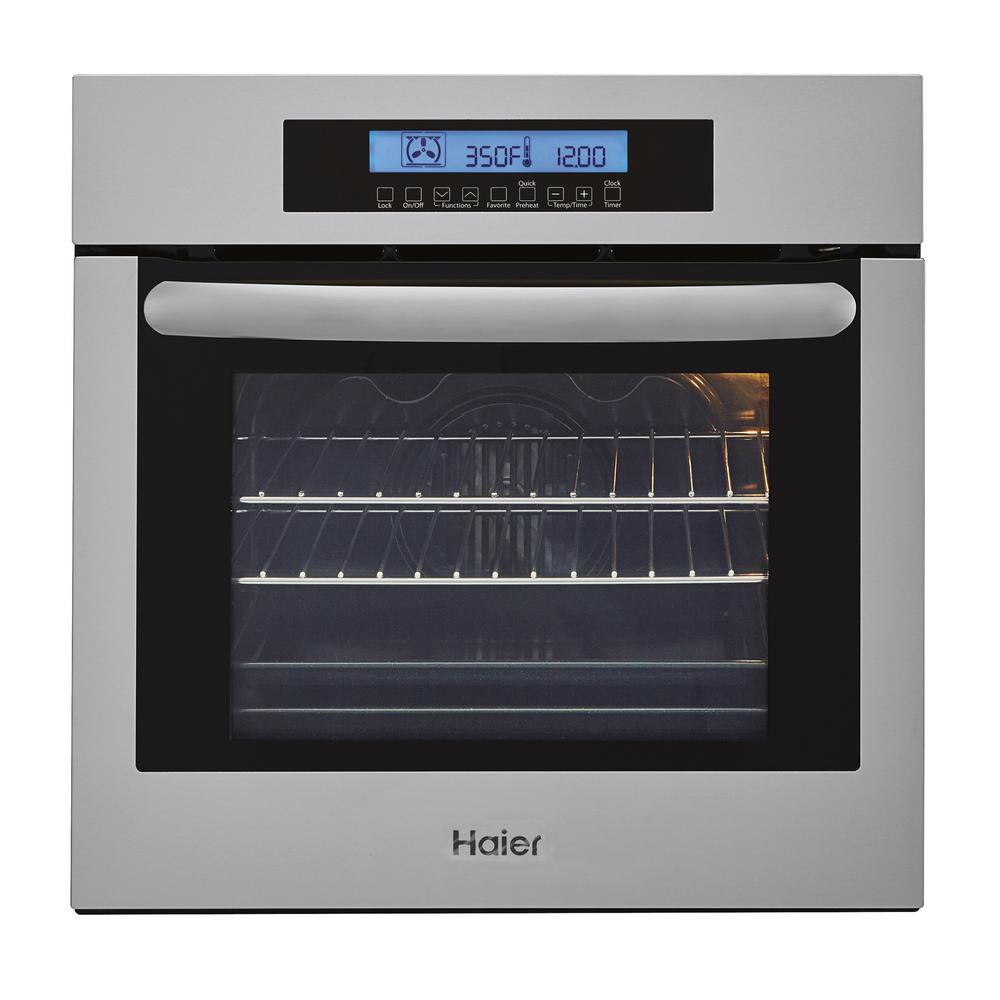 Free standing Gas top and ovens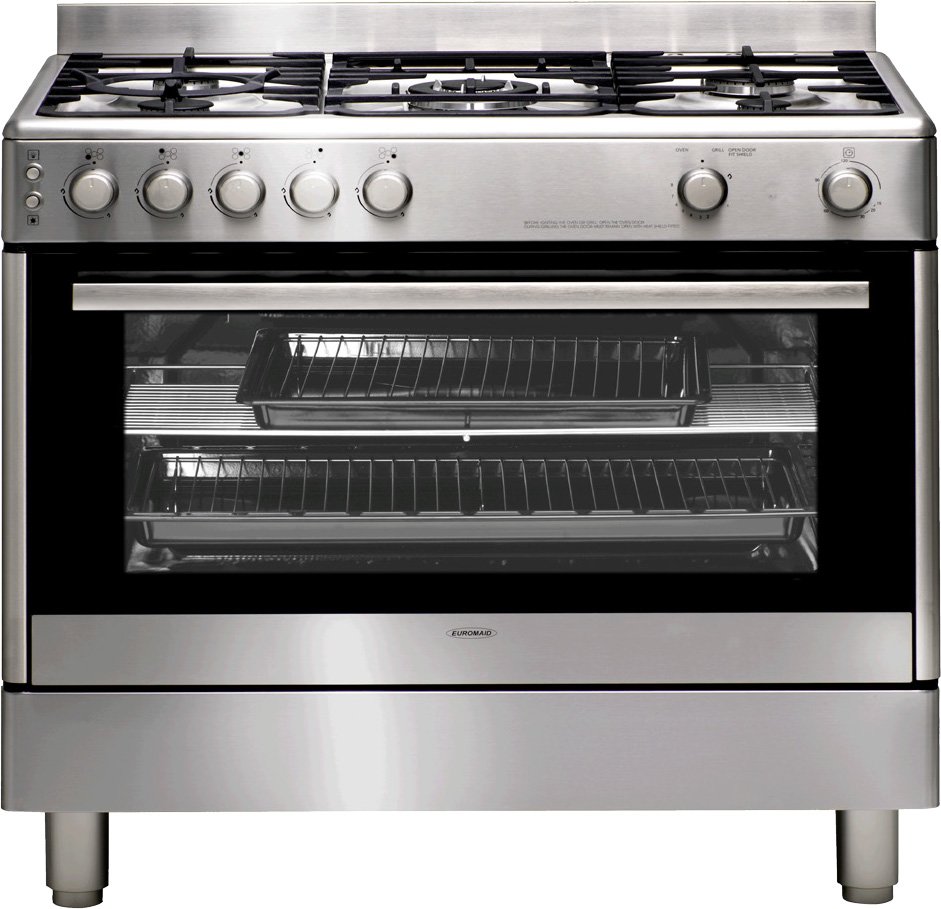 Free standing stove tops
What you need to know and Requirements
All electric oven's require safety switches installed by licensed electricians
all ovens require mechanical protection over the cables entering the oven
What size cables will you require in your home may effect your installations of your oven.

Have our team of electricians inspect your home before hand.

We high recommend getting us your oven installer to ad additional isolation switch for your oven in the event of a fire.
Ovens with plug outlets We suggest you have us your licensed electrician install a power point rated for your oven to cover all insurances

Check before you buy!

Our team of electricians can check your wiring and switch board before you purchase your oven
Our recommendations can help each and every client on the Gold Coast. As your local Electricians in Carrara, we take great pride arriving on time and installing your compliant alarms that will protect your home for a long time to come.
Our web pages help all Gold Coast customer in need of !!!!!
Why choose us
12 months in house warranty for any false chirps, squeaks or alarms.

Same day Services 

Quality parts Installed

Gold Coast licensed installer No.75911